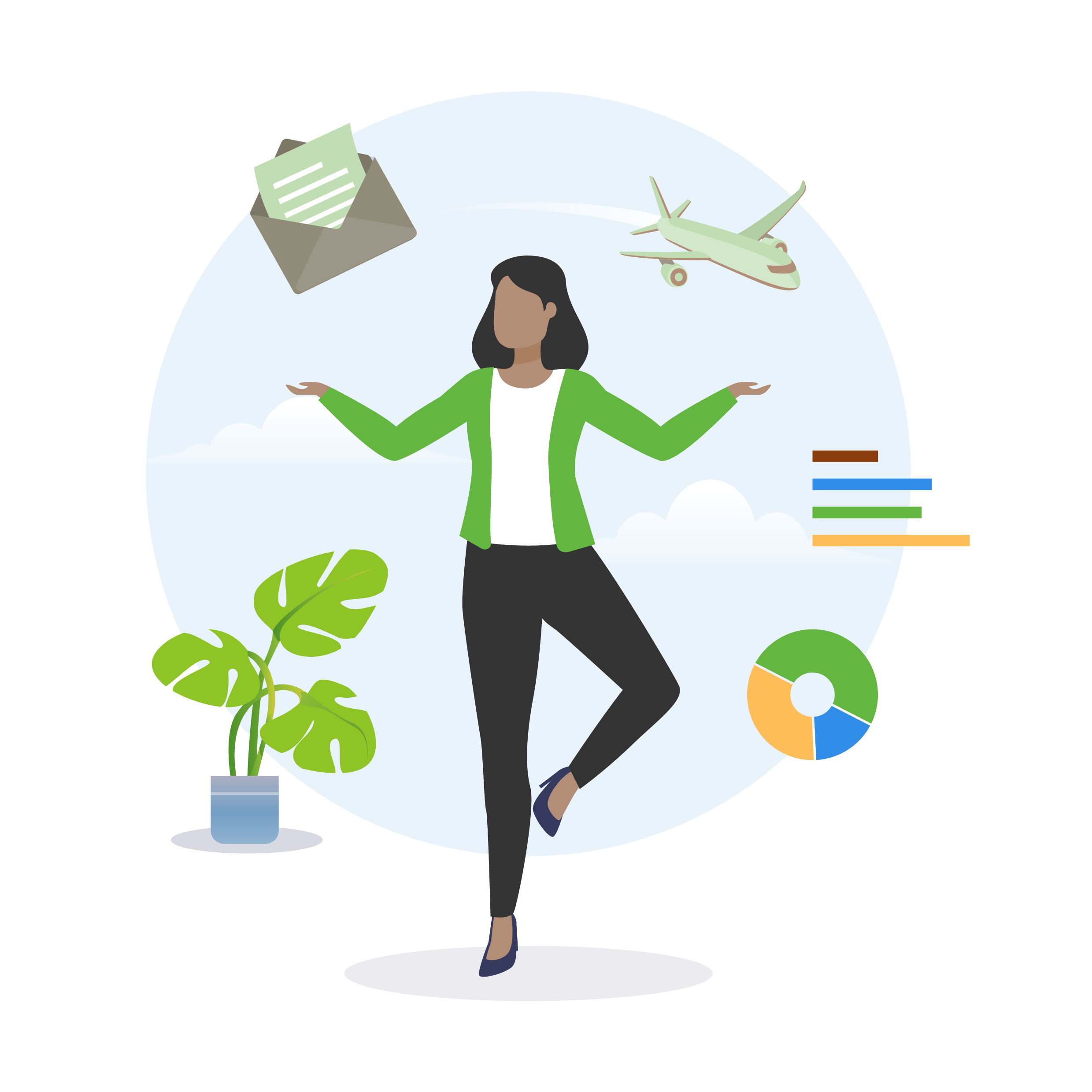 A plan for sustainable travel and employee engagement
Let us help you develop a sustainable travel plan that is simple, positive, and achievable. To engage your employeees, we'll provide you with all of the content you need to share your company's environmental goals and progress — inspiring awareness and involvement.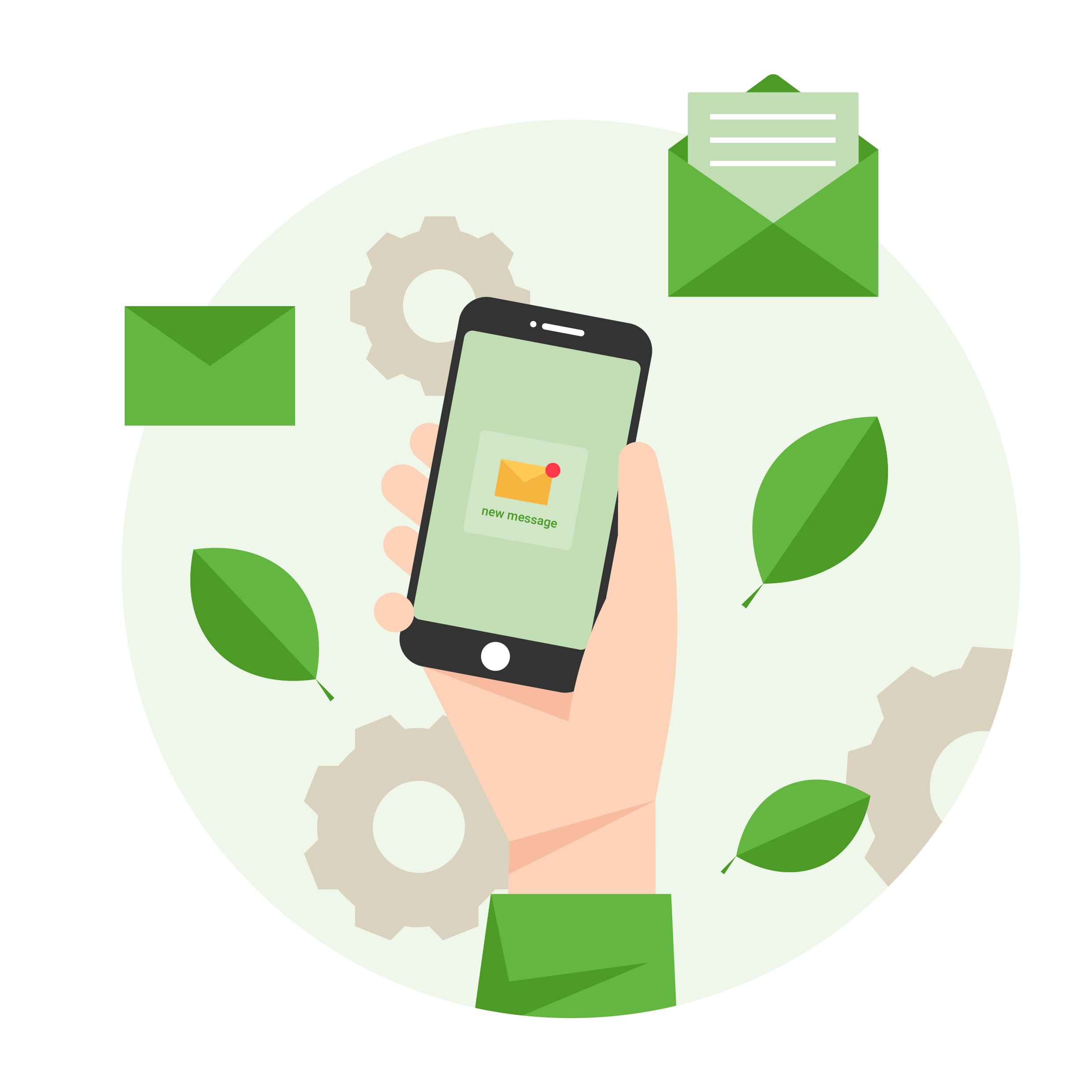 Simple, automatic donations and streamlined communications
We facilitate automatic mileage-based donations to climate-focused nonprofits to reduce environmental impacts and share tips, sustainable alternatives, and incentives with your employees — every time they take off.
An actionable way to meet corporate sustainability goals
Meet your company's sustainability goals with actionable, mileage-based offsetting for employee travel. We'll also help you with the tracking of non-essential travel avoided, measured impact of donations, and travel data benchmarking.